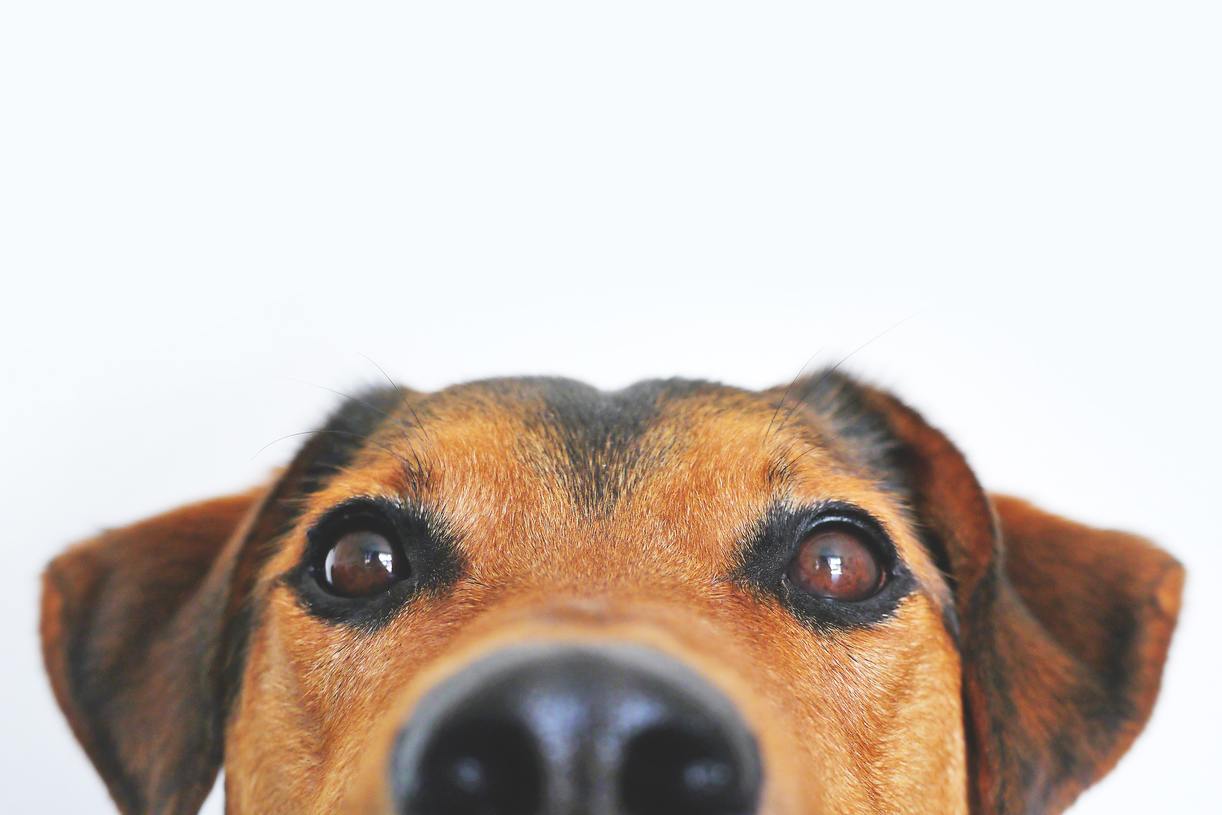 We LOVE our pets!
At Michigan Insurance and Financial Serivces of Grand Blanc
We know no one likes the insurance buying process!
We want to make it easy and worth your time getting a quote
We will donate $10 to the animal rescue of your choice,
just fill out the full online quote request!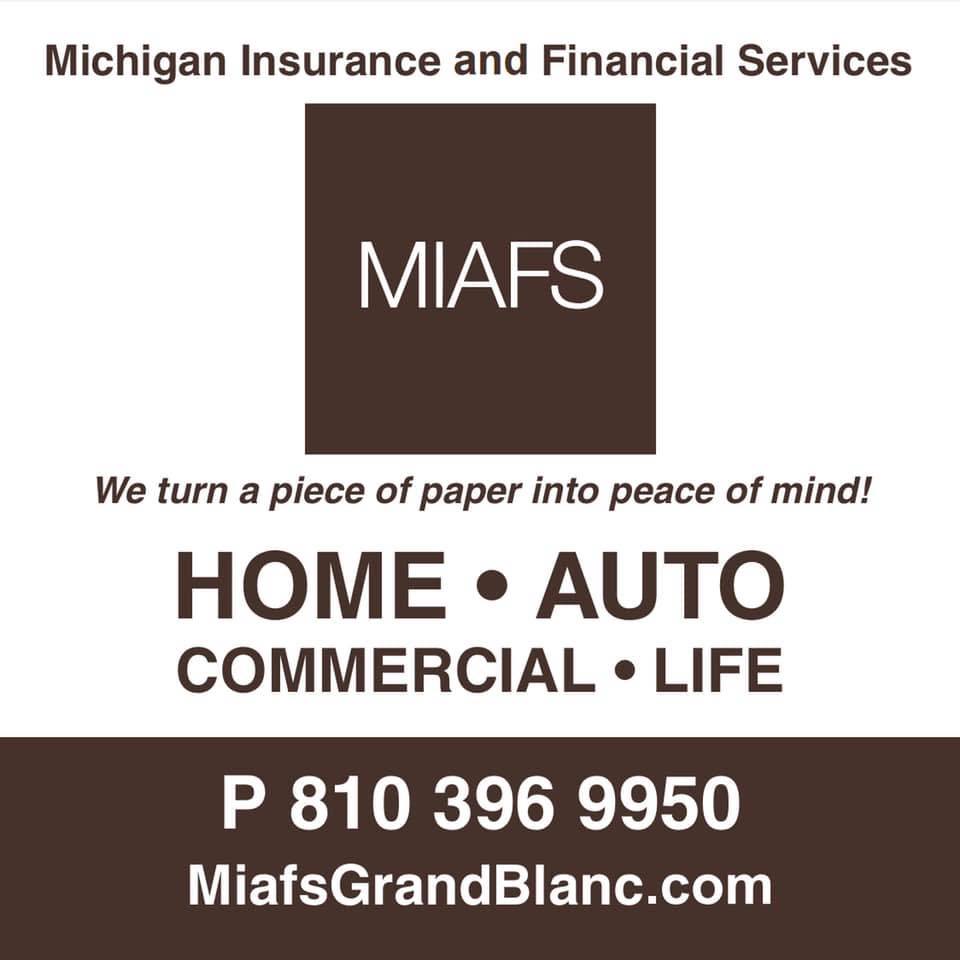 By submitting your info, you agree to be contacted for a free no obligation insurance quote.
One entry per household